They say opposites attract, which is all well and good—until you try to find them the perfect wedding gift.
Target recently challenged me to find a pair of gifts that would represent their wedding registry theme of "Be Yourself, Together." I was asked to choose a traditional gift from a list they gave me and to go shopping at Target for another gift that you might not necessarily think of giving together, but could actually work in perfect wedding gift harmony.
Of course, I took help. And, I kindly explained to him that he would probably have just as much say in his own wedding registry in 30 years or so. . .
I decided to shop based on my own experience, and picked out gifts for the early bird/night owl couple. (Guess which one I am. . . ) For the traditional gift, I chose a Keurig. Perfect for the morning person who likes to get up and get a head start on the day ahead:
I paired the coffee maker with a popcorn popper for the night owl who would rather stay up late, watching movies (or reality TV. . .). Of course, the Keurig could definitely come in handy for that person, too.
And, they lived happily ever after. . . (I'm sure of it.)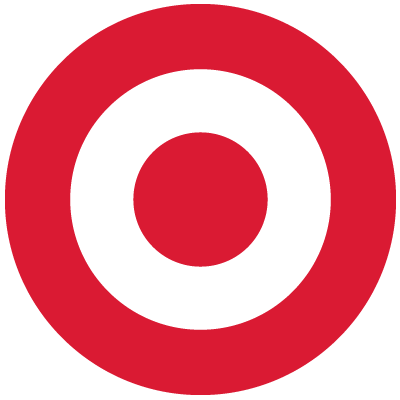 Thanks to Target Wedding for sponsoring this post.
You can follow along with #TargetWedding on Instagram and Twitter .