Hello! After a 48-break from my computer thanks to the terrible stomach bug, I'm back in business. I'm not 100% back to myself, but I am the momma. And, you know, the show must go on. . .
Since it's a new month, it's time to show some love to my wonderful sponsors!
(Click on the images to visit their sites.)
(This one is for all of my local Charlotte readers and is happening this weekend!)
Check out Mohawk's new interactive community page and enter to win their weekly giveaway.
Free shipping on orders of $75 or more.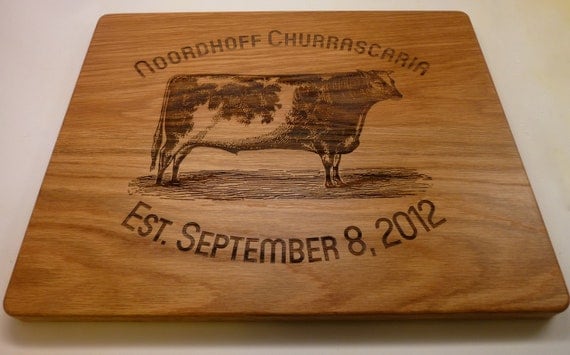 See my own MirrorMate makeover here.
You can enter to win a $100 gift certificate to the shop until this Friday!
I just checked out today's deals and one is a tufted leather ottoman for $105!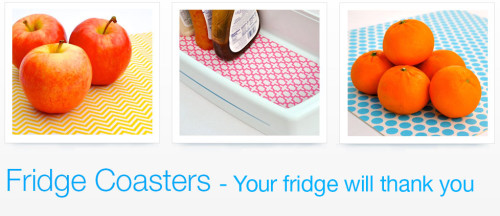 Back to regular posts tomorrow—I think.