I've always loved the look of using vintage trophies as accessories. But, every time I've thought about starting a collection, my hopes have been dashed by the price tags I see on them in thrift stores and even at flea markets.
Images:
Martha Stewart, Miss Mustard Seed,
Eclectically Vintage, AntiqueChase,
Style Me Pretty, Holly Mathis Interiors
In case any of you have thought about starting a collection of your own, I saw these on One Kings Lane earlier today, and at $15 to $19 each, the prices are a lot more reasonable than the real vintage ones I've seen around.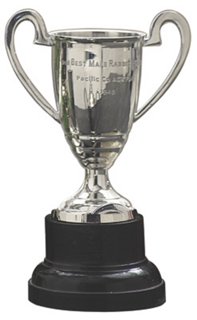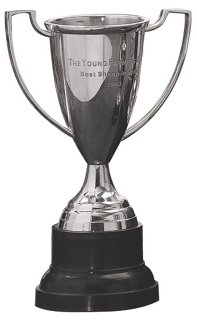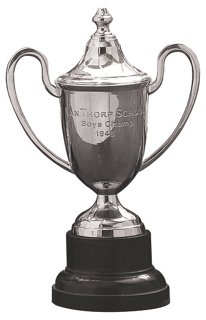 If you've never shopped on One Kings Lane before, you can sign up for a free membership to the site here. (This sale ends on Monday.)