I so enjoyed my time away from the computer this past weekend. It was a good mental break. But, here I am—back again. Here's what we were up to while I was away . . .
My husband and I spent "date night" at Babies 'R Us for almost two hours. The experience was overwhelming, to say the least. I think it finally hit us that everything will be multiplied by two this time. (In other words, $$$!!!)
We spent way too long staring at the double stroller options and finally ended up ordering this frame for the baby carriers:
And, beyond that, we left the store empty-handed and bleary-eyed.
Over the weekend, we went to a beautiful Easter egg hunt in a backyard that looked like something straight out of Southern Living.
And, we finally took the kids to see The Lorax. Well, let me rephrase that. Some of our family watched the movie. Two of us spent most of the time running around the lobby, where we took pictures of each other to pass the time:
My belly at the movies—30 weeks!
I've really enjoyed cutting blooms from our yard this year. We didn't have any blooms at our old house. In fact, we didn't even have trees :(
We didn't work on the house much, but I did order a few pieces from this collection for our patio (part of my husband's upcoming 40th birthday gift). I'll take pictures and post more once it arrives.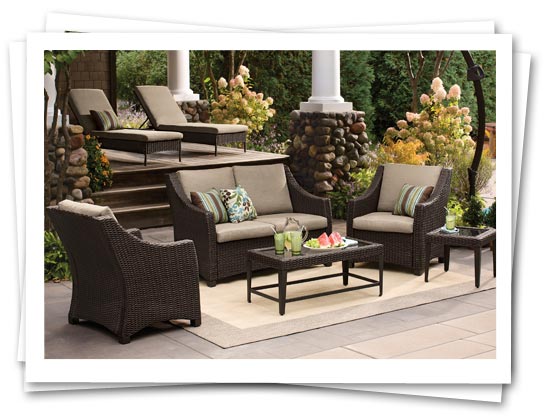 And, I have to post pictures of the babes on Easter Sunday . . .
And, I tried for a picture with the kids. Yes, I'm wearing my infamous green shirt again. There's not a lot that's fitting around the belly these days, and I hate buying maternity clothes in the last weeks.
Hope you had a great weekend,