I hope you take the time every now and then to visit my sponsors' sites. I do spend a lot of time working on this little blog and although I don't think billionaire status is in my future, it sure is nice that I can make a little money for diapers (and more diapers . . .). I'm flattered that there are companies that believe in my site and content enough to associate their company name with it.
In case it's been a while since you've visited their sites, I thought I would do a quick rundown of my favorite product from each of them to show you what you might be missing out on. (Click on their logos to be taken directly to their pages.)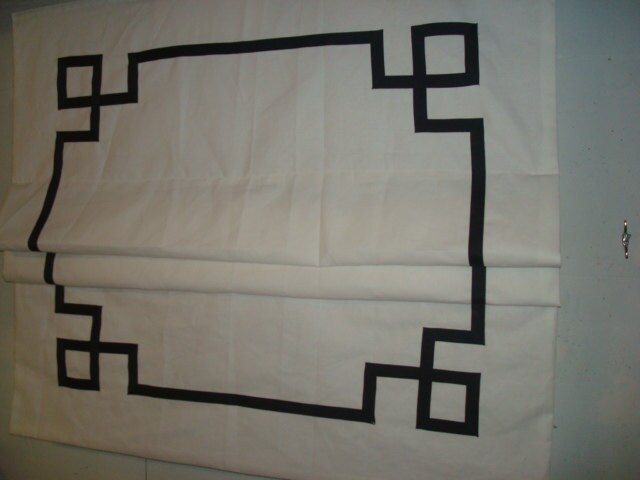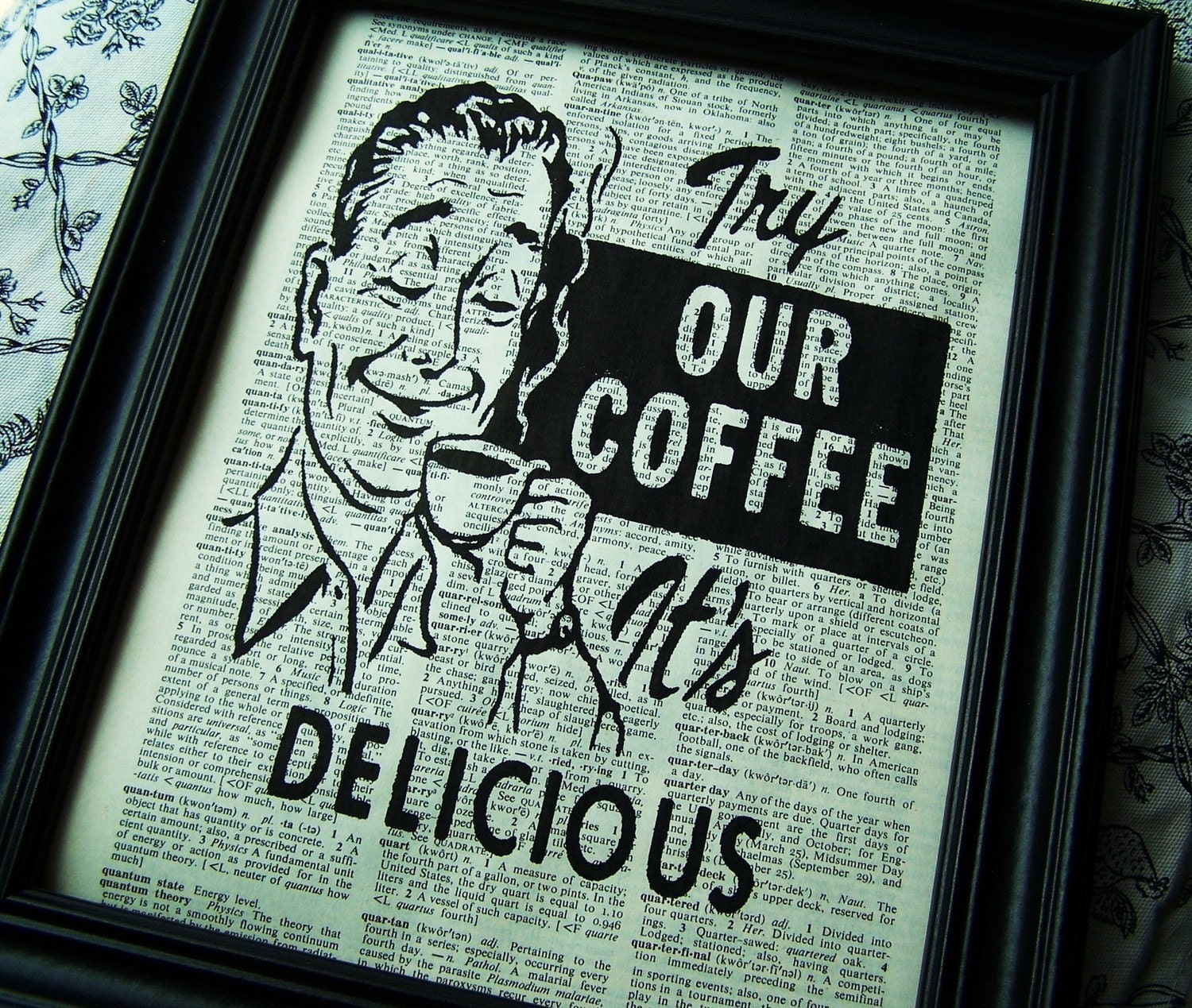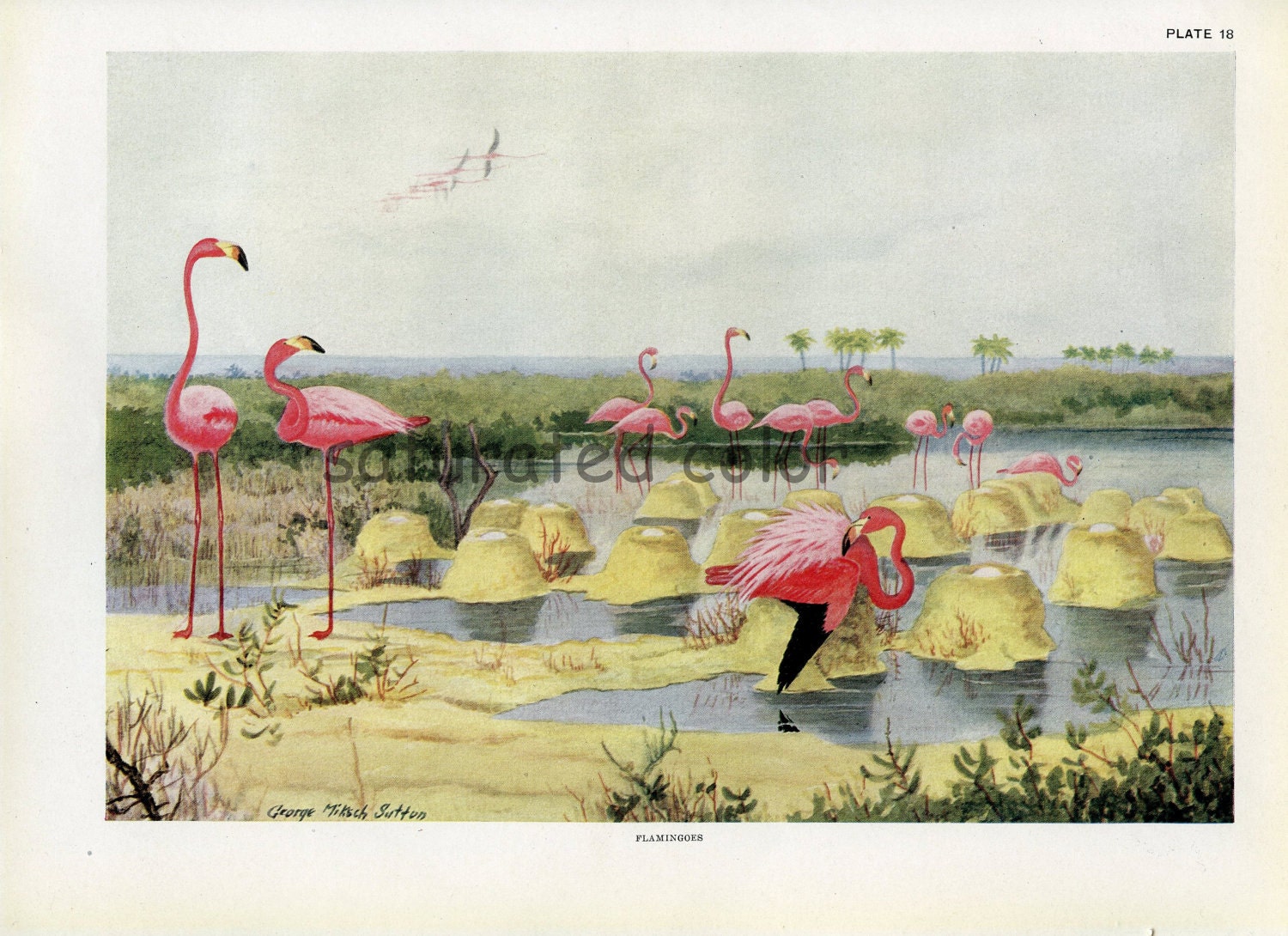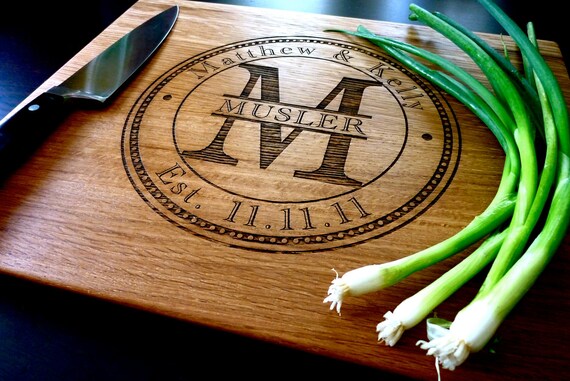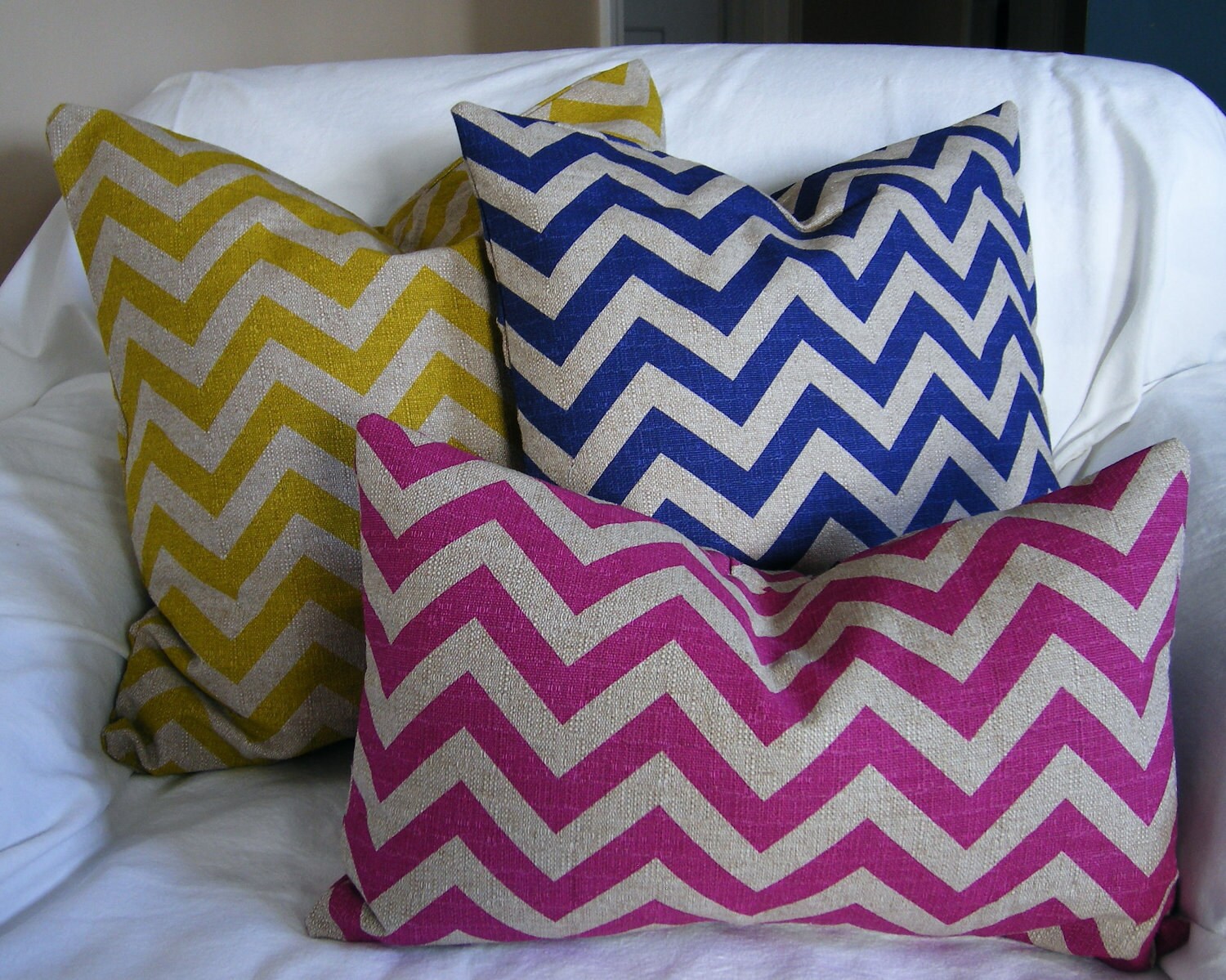 If you're interested in becoming a sponsor, I'd love to talk to you.
I'm now offering two different ad sizes. Please contact us for more information.