Scheming and dreaming about everything I would "like" to get done before the babies come early this summer. At this point, I'm just doing a lot of thinking out loud. Want to hear my thoughts?
Today, I have our master bedroom on the brain. As much as I love a neutral, relaxing bedroom. . . .
I'm also having thoughts of a dark, sleeping "cave" in a deep peacock blue:
As much as I appreciate sleep now, I'm sure it will become even more precious later this year, and this color feels so cozy to me.
I've looked at several colors, including "Castille" by Olympic Paint: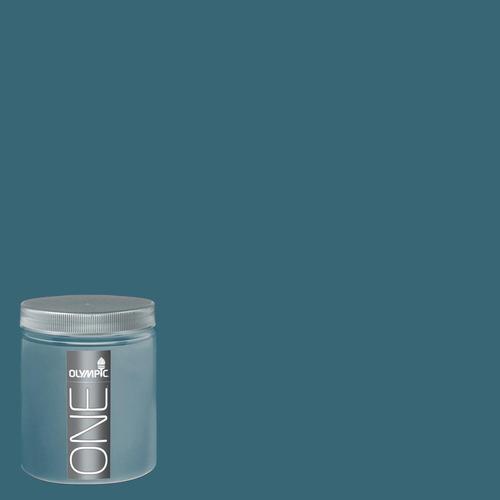 And, "Summer Nights" by Benjamin Moore
I like the deep blue best paired with white bedding:
And, gold accessories:
I would also love to include some black and white photography in gold frames:
So, that's where I am now. Of course, with my raging pregnancy hormones, I could be back to loving white and bright again by next week. . .
What are your personal feelings about light versus dark bedrooms?