Remember when you were a kid and how exciting a new school year always seemed? This would be the year you had more friends, better hair, etc. It was always the promise of a fresh start, new notebooks and a clean backpack.
January gives me the same rush as a grown-up—especially when it comes to creating a fresh start for our home.
It's the possibility that this will be the year I am more organized. . .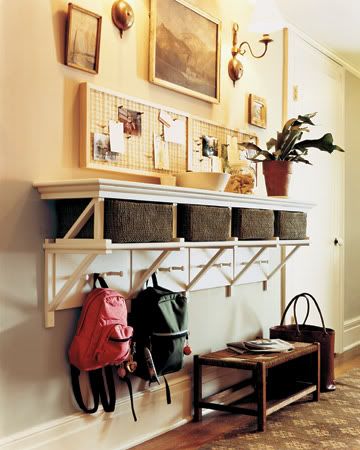 Martha Stewart
The year that I take more risks in my decorating.
The year that I decorate my house beautifully with the most clever ideas on a tiny budget. :)
The year I learn to enjoy living in my house more than doing. . . (well, I can hope).
What resolutions/goals have you made for your home in 2012?
Welcome to my new sponsor, TaylorCrafts!